About Us












FABBRICA doo deals with import, wholesale and distribution of products for surface treatment, protection and decoration of wood surfaces.
From the very beginning, we have been resolute to offer the wide range of the most modern, technologically advanced products with superior quality to the producers from the wood-industry sector.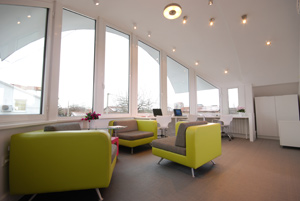 We have been determined to offer only the quality to the market, despite the temptations imposed by frequent requests for commercial material and the present competition.
Over the years, we have built good business and partner relations with the foreign suppliers, so now, we have the chance to offer the best products in a significantly larger assortment, at affordable prices.
The policy of constant search for improvement has helped us cope with market demands and become the company that establishes the standards on local market.
The clients in Serbia recognized the benefits of cooperation with the Fabbrica company that constantly enlarges the offer and intensively works on advanced training of the staff. The constant sale growth has proven that the hard work invested in market research, analysis of the current world trends considering the wood surface treatment, bringing new products and constant quality improvement has paid off.
We offer the wide product range for the surface protection and decoration of furniture, interior and wood joinery. In the last years, meeting customers' requirements, we have completed the offer with the different sanding material, sanding equipment and equipment for applying coatings.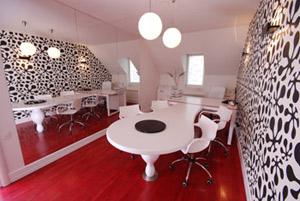 We have achieved the partnerships on the local markets with the traders, contractors, architects and designers. We strive to expand it with satisfied current and future associates.
We are sure you would see the right solution for your needs in our offer and in that way become the part of the big family of our satisfied clients and associates.
Make the right decision that would bring you better and higher quality work.