Top Quality Products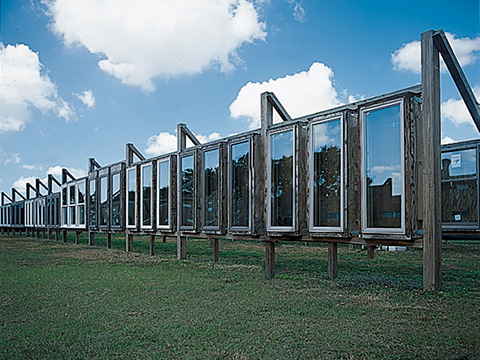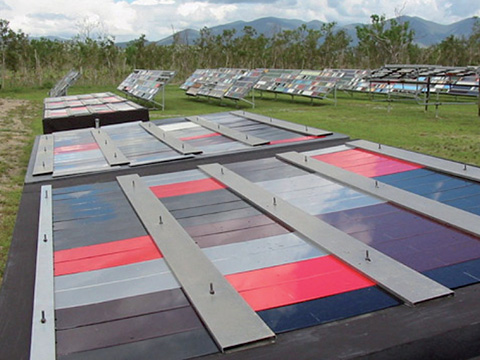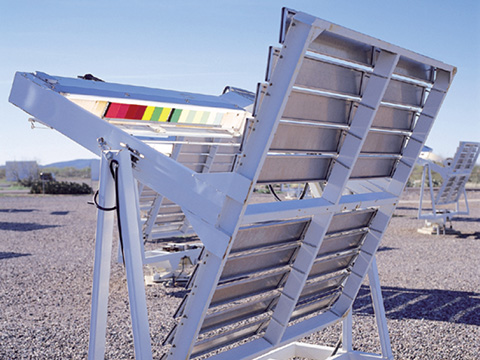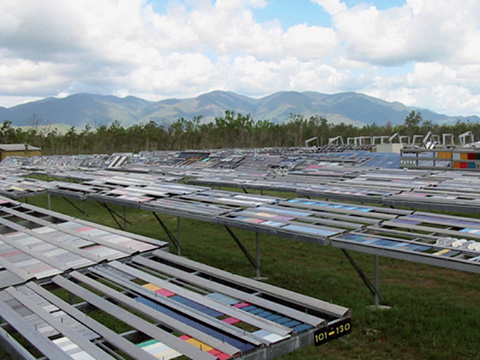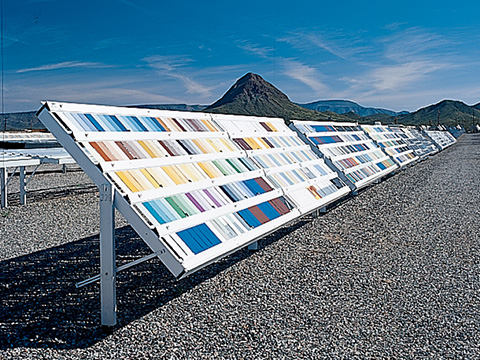 Top Quality
Lasts more than 10 years!
Top Quality water-based coatings are the ultimate solution for industries and craftsmen alike.
While traditional coatings can last six years at best, the new products developed by Renner preserve their quality and stand unchanged for more than ten years, providing the highest level of protection for doors, windows and shutters.
Tested in extreme conditions
Tests were carried out in two faraway parts of the world on angle sections of the five main wood species used for joinery and treated with the new Top Quality coatings.
The EverSummer program, consisted in exposing the test samples to extreme weathering conditions, including levels of UV radiation and relative humidity much greater than those normally recorded in Italy.
The results were extraordinary. The Top Quality range of products, which had already been assigned the Quality Award for resistance to natural ageing by the Catas Research Centre of San Giovanni al Natisone (Udine, Italy), passed the test program set up by Atlas material testing technology LLC at Miami (Usa) and Townsville (Australia).
The philosophy of selection
The Top Quality project is the latest and best developed stage of a company philosophy that in only five years' time has projected Renner Italia to the top levels of its market sector. A strict selection and control program on incoming new materials and outgoing products is at the basis of the company's policy.
Only the finest of raw materials are allowed to enter the production plant, and the final testing authorizes the shipment only of products meeting the highest quality standards. That counts as a double warranty for customers who rightly aspire to Top Quality.
CATAS INSTITUTE CERTIFICATES FOR TOP QUALITY PRODUCTS