Natural Oils and Waxes
FABBRICA doo is the distributor of the
AURO
company, the leading German manufacturer of ecological coatings in the segment of protection and decoration of wood surface.
ABOUT THE COMPANY

AURO is the company specialized in producing the coating made by natural raw materials.
The high degree of authenticity is the main reason for the constant growth of the company during its thirty years of existence on the market. The name guarantees precisely formulated, ecological, high quality products.
ABOUT THE PRODUCTS
AURO insists on natural and ecological raw materials. Efforts put into the research and development have resulted in wide range of products with no traces of synthetic solvents.
The products are made according to the highest quality standards developed by the leading experts and they can meet the highest technical requests demanded by the market and the consumers.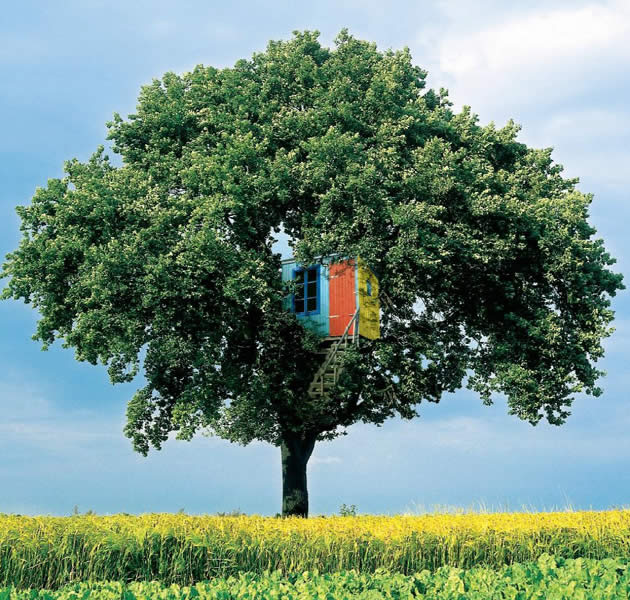 RESEARCHES AND DEVELOPMENT
The new raw materials, production methods and the products themselves are tested in the factory laboratories.
The process of using the material (that has to be ecological) and the characteristics of the coating applied on the wood parts for the purposes of surface protection and decoration are carried in controlled conditions.
The team of experts constantly inspects and improves the group of products.
With the high technical knowledge and wide practical experience, they help the users to apply the material correctly and prevent and solve the problems that can originate during the implementation process.
The users of Auro products are people searching for ecological products, wanting to learn more about their advantages and characteristics and to protect the environment for the future generations.